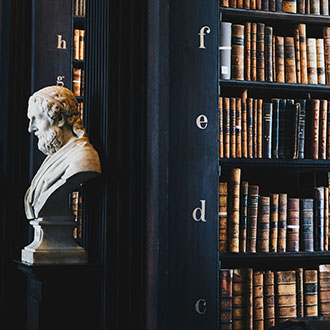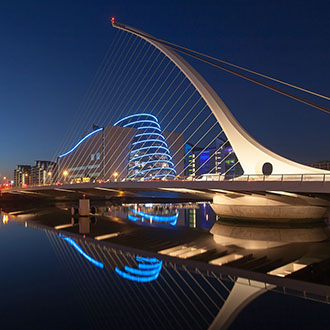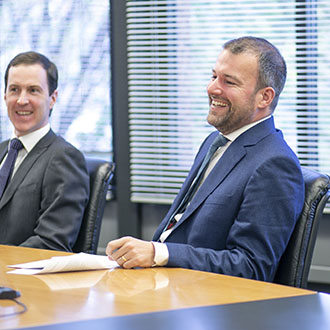 Welcome to Setanta Asset Management
Setanta Asset Management is an independent investment management firm based in Dublin, Ireland. Established in 1998, Setanta has successfully applied a long-term value investing approach to its global equity and multi-asset funds.
The Setanta investment approach is straight forward. We invest our portfolios in good quality businesses that are durable, financed conservatively, run by trustworthy management with a shareholder focus and under-appreciated by investors at large for one reason or other. We protect our clients with sensible diversification, a healthy dose of scepticism, and a margin of safety 'buffer' embedded in our valuation work. We are diligent and patient investors, undertaking thorough investment research, developing a deep understanding of our portfolio companies and always with a long-term perspective.
Select your region on the map to discover our products that apply to you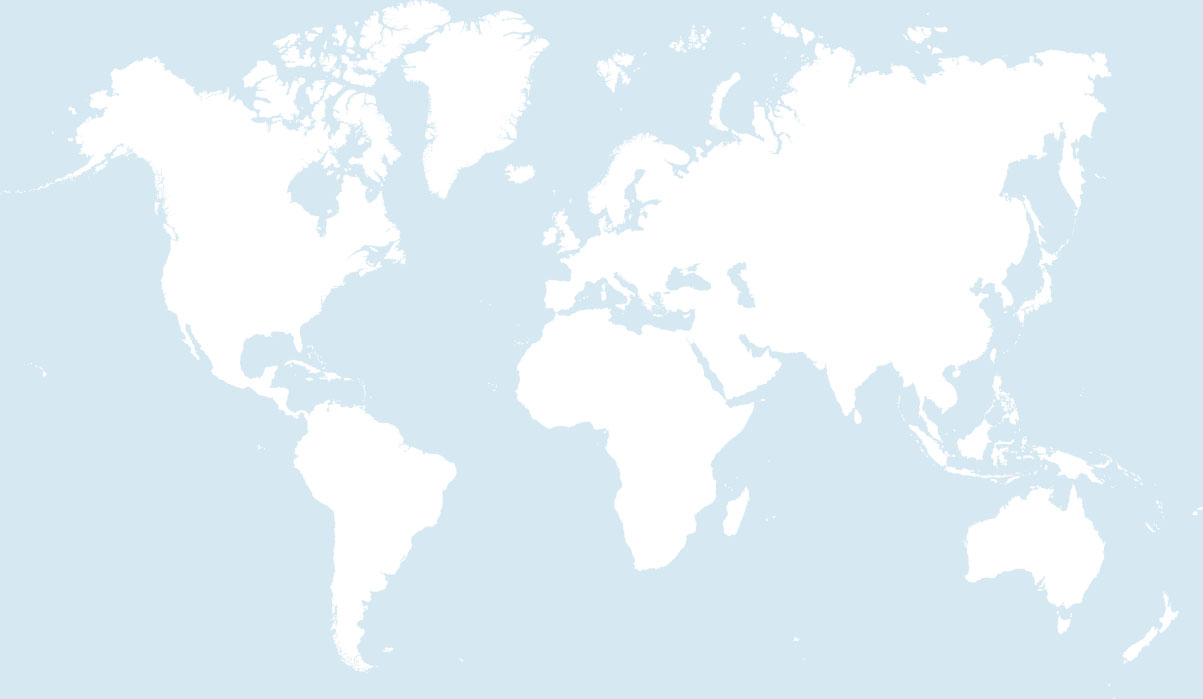 Average Years of Experience
Years of Investment Experience
If you would like to receive our newsletter with quarterly updates regarding Setanta please fill in the form.
A note on your privacy and GDPR compliance
Your information will be used solely for the purpose of keeping you up to date through our newsletter. Your data will not be used for any other purpose. Please see our privacy policy here for more information.